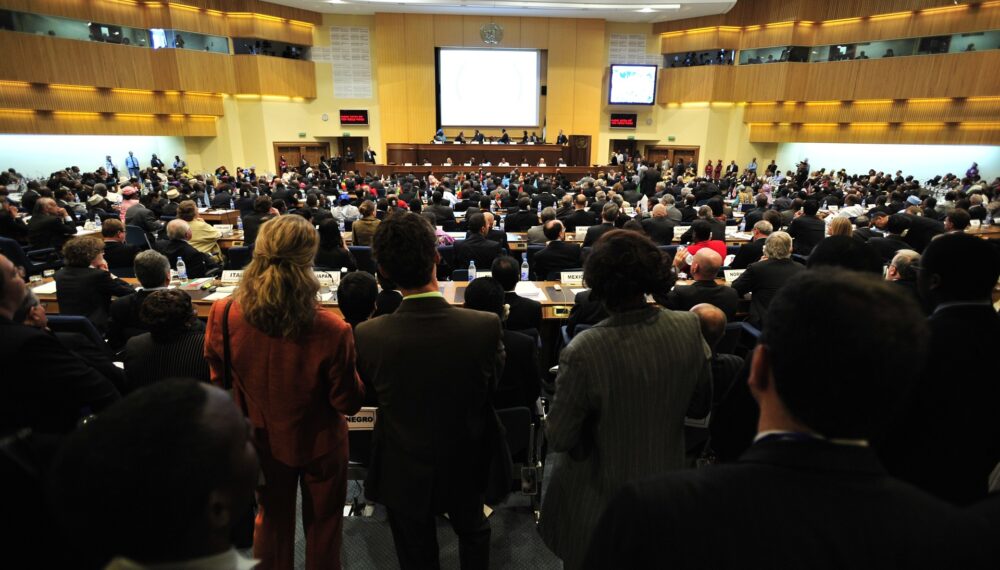 Our dedicated team specializes in crafting unforgettable conferences that leave a lasting impression. From meticulous planning to flawless execution, we handle every detail to ensure your event is a resounding success.
Why choose us? We bring together expertise, innovation, and a passion for excellence. Our end-to-end conference organization services encompass venue selection, logistics, speaker management, and attendee engagement. Whether it's a corporate summit, industry conference, or academic symposium, we tailor our services to meet your unique needs.
By becoming client of New Page, you get a dedicated and skilled team backing you up round-the-clock.
We have specialized agents for each class of services we provide, who by working together make sure you receive immpeccable results.