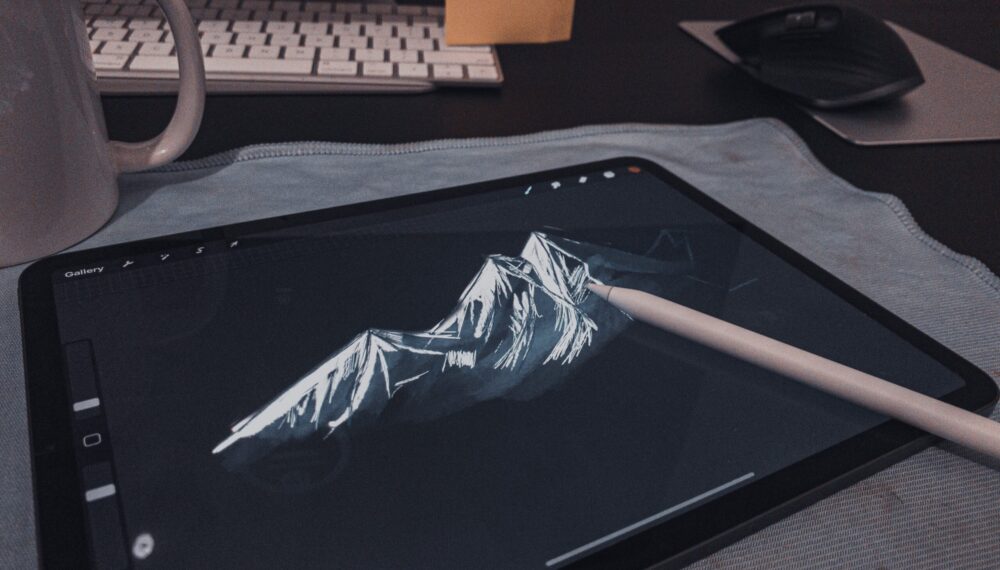 Here imagination meets innovation in the digital realm. Elevate your brand and captivate your audience with our cutting-edge digital design services. We're passionate about transforming ideas into visually stunning and user-centric digital experiences.
Why choose us? Our digital design experts bring creativity and technical prowess together, delivering designs that not only look good but also function seamlessly. From captivating websites and user interfaces to eye-catching graphics and branding elements, we tailor our services to make your brand stand out in the digital landscape.
By initiating your project with Fingent, you get a dedicated and skilled team backing you up round-the-clock. All our processes are the customer oriented, designed to reduce the cost of business operations.