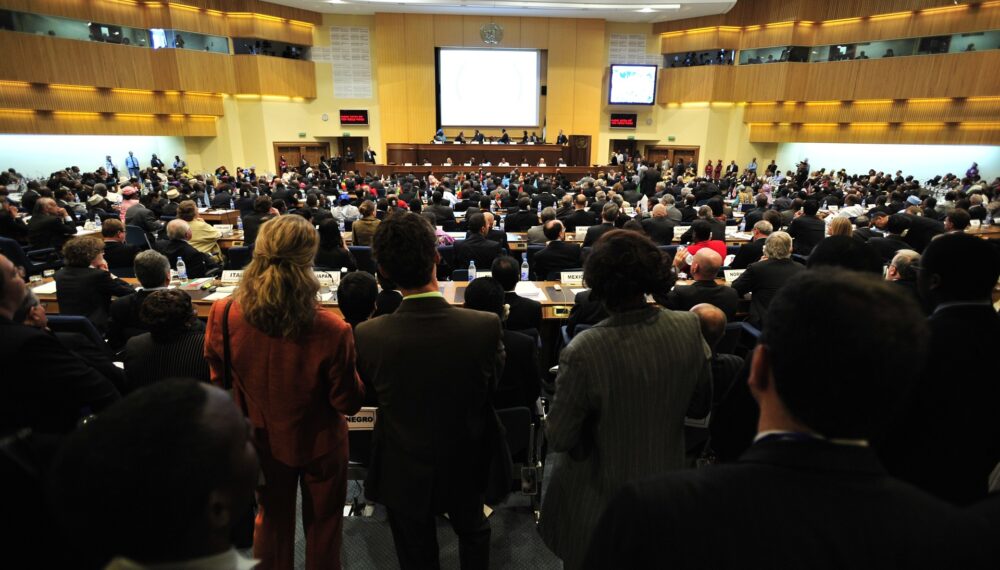 Your journey should begin with the perfect ride. Explore the freedom of the open road with our premier car rental services. We provide more than just vehicles; we offer a seamless travel experience tailored to your needs.
Why choose us? Our fleet boasts a diverse selection of well-maintained and modern vehicles, ensuring you find the perfect match for your travels. Whether it's a sleek sedan for business, a spacious SUV for family adventures, or a zippy compact for urban exploration, we have the right wheels for every occasion.
By becoming client of New Page, you get a dedicated and skilled team backing you up round-the-clock.
We have specialized agents for each class of services we provide, who by working together make sure you receive immpeccable results.