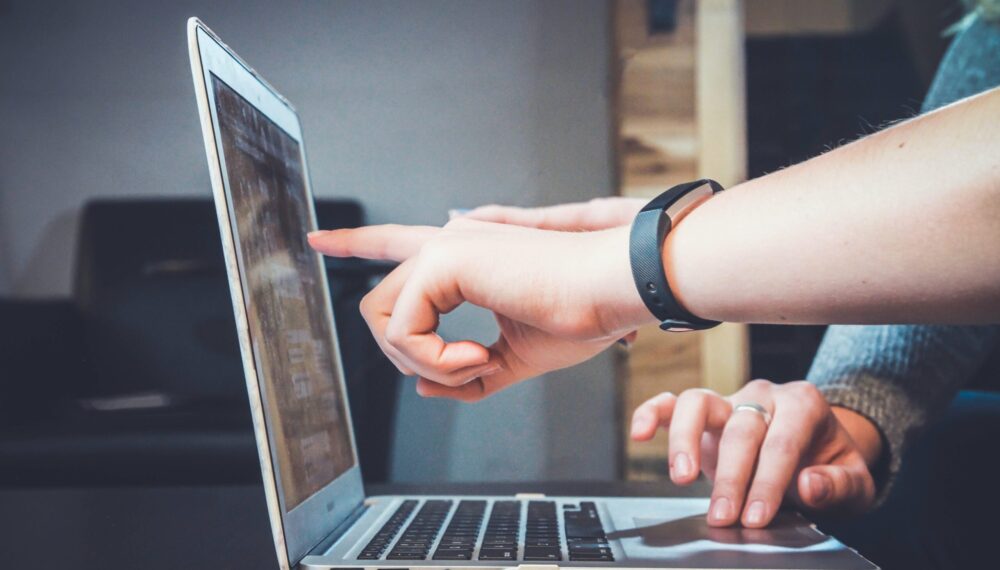 Our dedicated team is committed to resolving your technical challenges promptly, allowing you to stay focused on what you do best. We understand the critical role technology plays in your daily operations, and we're here to ensure it works seamlessly for you.
Why choose us? Our technical support goes beyond fixing issues; we believe in providing proactive solutions. From troubleshooting and system optimization to software upgrades and network security, our team is well-equipped to handle a diverse range of technical concerns.
By becoming client of New Page, you get a dedicated and skilled team backing you up round-the-clock.
We have specialized agents for each class of services we provide, who by working together make sure you receive immpeccable results.